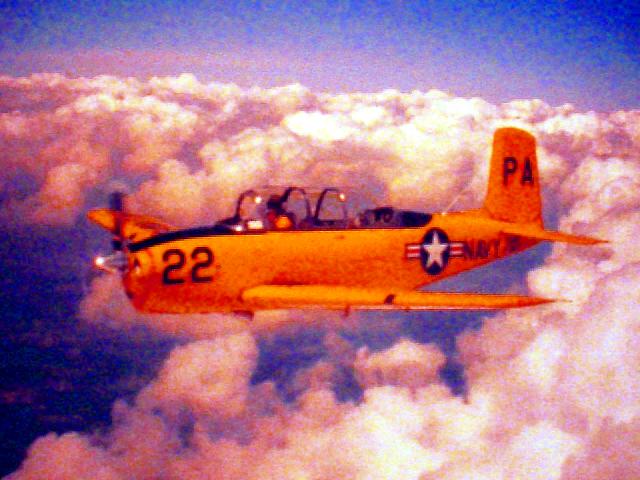 I have owned many Bonanza's, form A-35's to A-36's and currently own the attached T-34B N434RM. All have been the best but I have to admit the T-34 is the greatest of all for pure Fun. I call her Wilma, she is a 300 HP Rocket, I have owned her for 4 years, flown 850 hours in that time, been all over the USA, Canada and even went to Alaska last year. I have her equipped with full Collins Microline, S-Tec auto pilot, Storm Scope and I use a Garmin 195 that is hardwired.
At 7,500 ft and 25/25 she will do 177 kts true, I prefer 22/22 or 23/23 and she will burn 11.5 -12.0 gallons an hour at 10,000 ft and 165kts.
If you have never crossed the Rockies in a T-34 you have not lived, it is like riding a Harley at 12,000 Ft.
I am looking to buy another Bonanza as a shuttle plane between Indiana and California.
Russ McDonald
Call Sign "Bonanaman"
---
$Id: index.html,v 1.1 2001/10/28 01:42:39 root Exp root $