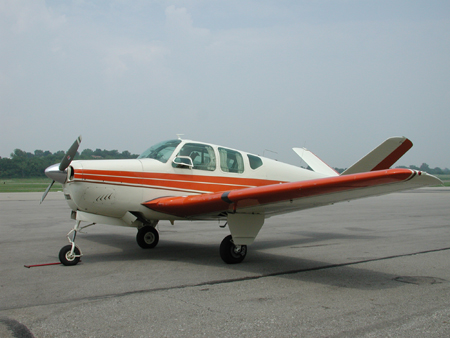 1959 K35 N5355E, D-5882. Based in Houston, TX , SPX. IO-470C, 250 HP, 230 SFRM, King & Narco Digital, IFR, dual glideslopes, stormscope, ADF, DME, autopilot, tanis heater, dual yoke, cleveland brakes, alternator conversion, oil filter, oil-air separator, flap gap seals, nice seats, and very nice original panel.
Thanks,
Dio and Missi Aspiras
Owners of N5355E "BeBe"
---
$Id: index.html,v 1.1 2001/08/31 18:39:35 root Exp root $